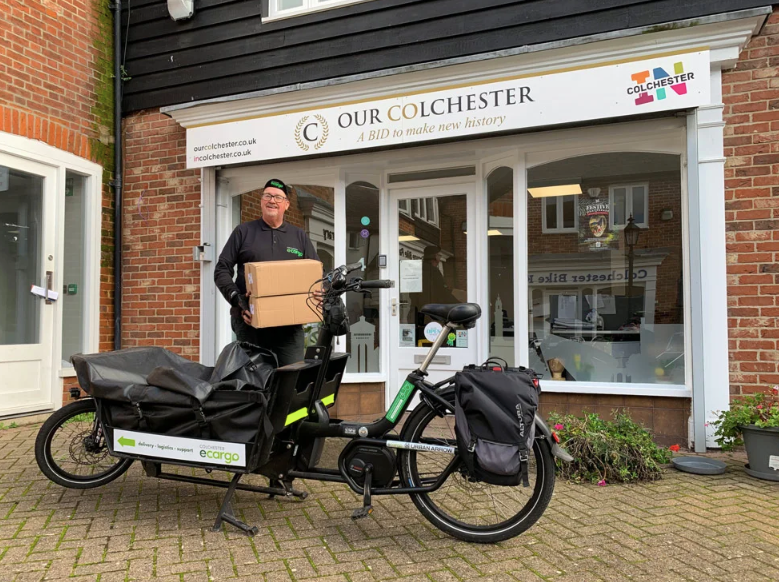 In today's fast-paced world, convenience and sustainability are becoming increasingly important. At Victoria Yum, we are excited to announce our innovative solution that combines both these factors: our brand-new local bun delivery service using eCargo bikes! With this eco-friendly approach, we aim to revolutionise the way we deliver our delicious baked goods to our valued customers while minimising our carbon footprint.The team behind Colchester eCargo offer a greener alternative to traditional delivery methods, this aligns with our commitment to sustainability. These pedal-assisted bikes are equipped with spacious cargo compartments specially designed to transport our our baked goods safely and securely. By replacing conventional vehicles...
---
• colchester • women in business
Gahhh. Feel slightly fraudulent writing about Colchester Women in Business, I still feel so new here, what with all the lockdowns and tier this and that I haven't really achieved much of what I had planned, but I guess, Colchester is now the home of VY and I am a woman so I definitely meet the criteria.  After 12 years in business, various name changes along the way, crazy business plans and some serious wake up calls back to reality, it is a shame that we are now so focussed on the last 18 months and the dreaded 'C' word. ...